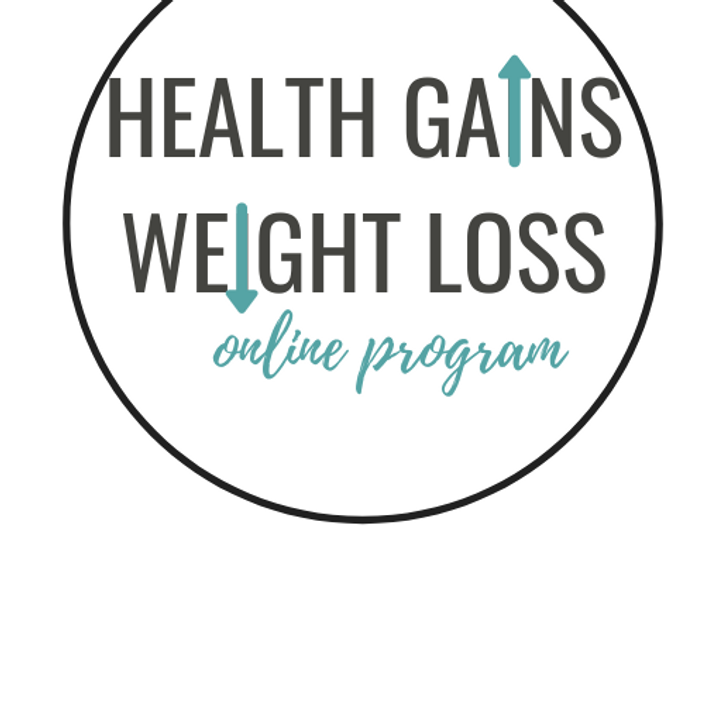 Health Gains Weight Loss Online Program™
Turning knowledge into healthy action... from the comfort of your home, anytime you choose.
Watch Promo
Health Gains Weight Loss ONLINE module isn't just another diet.
Diets don't work. Lifestyle medicine does.
In this online module, you gain access to all of the materials from our popular live, online coaching program "Health Gains." Only now, you get to access these materials from your home, anytime you choose. This module is great for the person who: a) doesn't want to wait for us to start another live coaching session, b) prefers to be an independent learner, or c) would rather not participate in our live group coaching sessions. If any of these describe you, then now is your chance!
Your Guides: 2 PhD clinical health psychologists with a combined total of 20+ years of experience in weight loss and chronic disease. ** Please note this program is a coaching program and not intended to provide therapy for mental health concerns.
Your Results: Weight Loss and Health Gains
Your Tools: 6 modules of evidence-based health and weight loss tools focused on nutrition, activity, thoughts, emotions, and behaviors. This includes 6 unique, narrated video presentations (ranging from 45-60 minutes each in length) crafted using the best in research and coaching, combined with readings, resources, and thought questions. When you enroll in this online-only program, you gain access to all of these materials immediately and get started on your journey today!
Your Investment: $159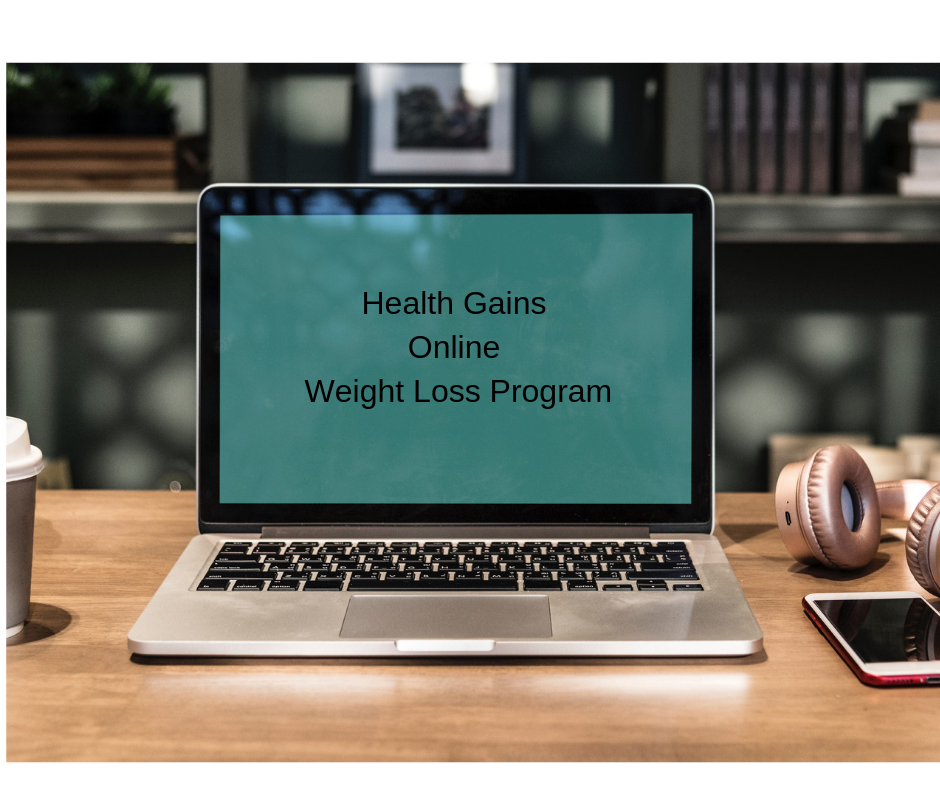 Here's what previous participants said about their Health Gains experience:

"The course was structured well, organized in a way that allowed us to access material easily and progress appropriately. Obviously, the instructors put lots of time and heart into the material."

"I found the videos extremely informative and engaging."

"I lost 15 pounds using the tools from Health Gains and I have tried every diet out there."
"The thought questions really allowed me to apply the week's lesson and catch my thoughts."
We want to provide you with that same experience. Join us!
***AND, did you know that many HSA and FSAs cover weight loss products, courses, and memberships? We encourage you to talk to your insurance company, FSA/HSA provider, or talk to your doctor to see if your benefits will cover this course.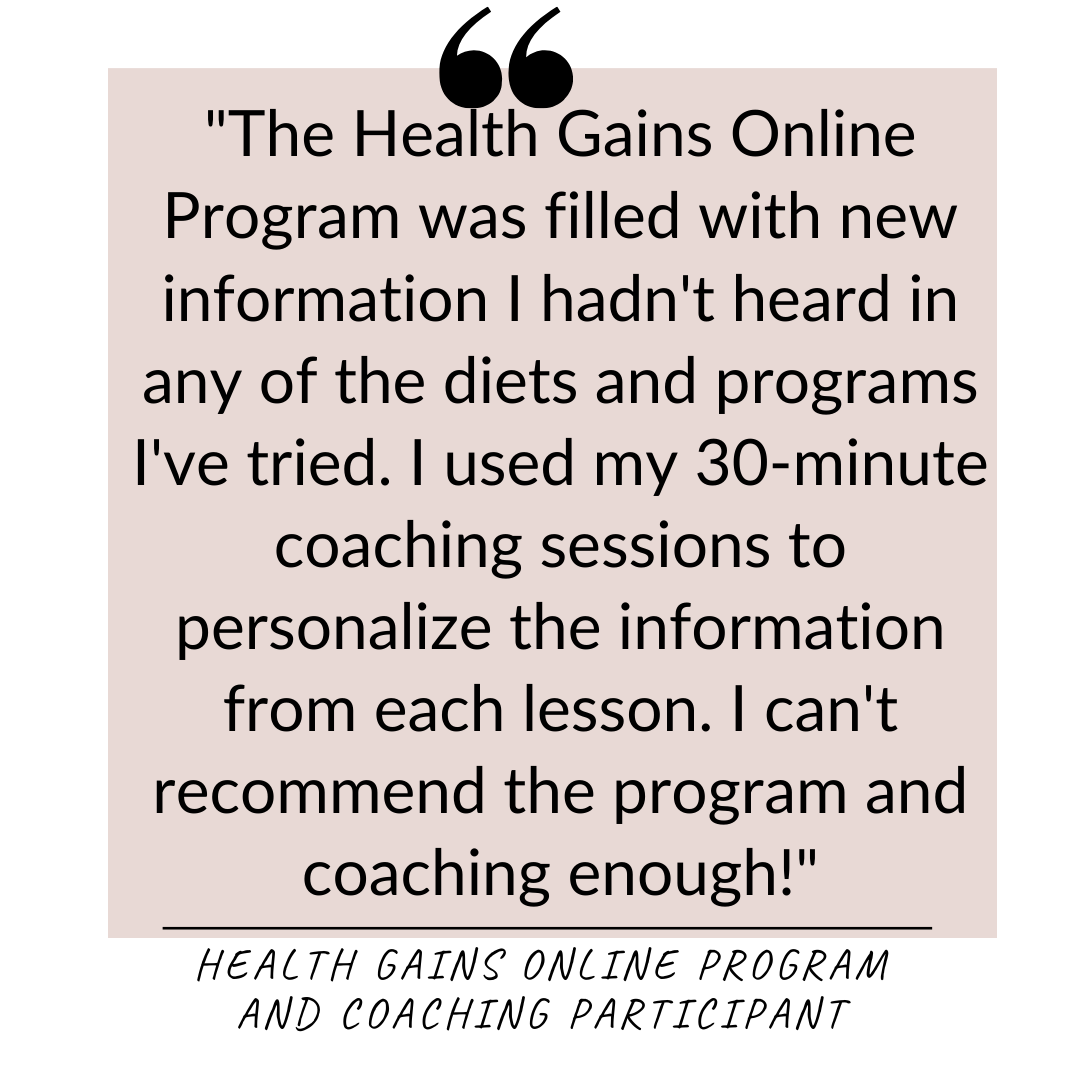 Your Instructor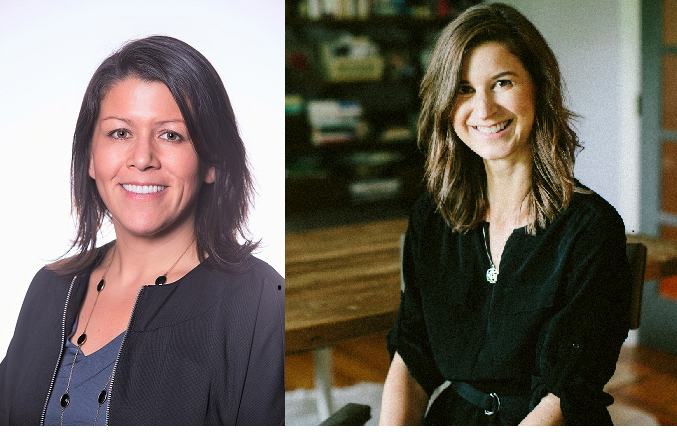 Dr. Robyn Pashby is a licensed clinical health psychologist who specializes in the psychological and behavioral treatment of obesity, binge eating disorder, and other chronic health conditions. In her clinical work, Dr. Pashby has been studying the biological and psychological impact of stress on behavior and on weight for over a decade. She has worked with hundreds of clients in both individual and group sessions to manage anxiety, improve sleep, lose weight, and generally feel healthier. Dr. Pashby has authored or co-authored numerous publications including peer-reviewed scientific articles, book chapters, and blog posts. She has extensive training in Cognitive Behavioral Therapy and Interpersonal Psychotherapy. She lives in Washington DC with her husband and daughter and their dog. You can find out more about Dr. Pashby at her website: www.dchealthpsychology.com or reach her directly at [email protected]
---
Dr. Kelly Forys Donahue is a clinical health psychologist and change coach in practice for over 12 years specializing in the treatment of anxiety, depression, obesity, and chronic health conditions. She is passionate about teaching and empowering others to make small changes in their thinking and behaviors to create big improvements in their health and life. Her book Everyday Self-Care: Your Proven, Holistic Guide to Feeling Better outlines her best strategies for improving health. She enjoys working with clients in an individual and group setting in person and virtually via telephone and video conference. Dr. Donahue lives in Frederick, MD with her husband and son. You can find out more about Dr. Donahue at www.kellydonahuephd.com or reach her directly at [email protected]

Course Curriculum
Welcome to Health Gains Weight Loss Group
Available in days
days after you enroll
Lesson 1: Weight bias: How it affects your weight and health AND what you can do about it.
Available in days
days after you enroll
Lesson 2: Nutritional Foundations of Health
Available in days
days after you enroll
Frequently Asked Questions
When does the program start and finish?
The course officially begins as soon as you purchase the course. You can go through the material at your own pace, although we recommend you work through each of the six topics at around 1 per week. If that pace doesn't work for you, don't worry. You have lifetime access to all of the material.
How long do I have access to the program?
How does lifetime access sound? After enrolling, you have unlimited access to this program for as long as you like - across any and all devices you own.
What if I am unhappy with the program?
We would never want you to be unhappy! If you are unsatisfied with your purchase, contact us in the first 30 days and we will give you a full refund.
Who is this program designed for?
This online only module is great for someone who wants to get started today, without waiting for our live online coaching program to start. Or if you are an independent learner or someone who would rather not participate in a live group coaching call, then this version of our program is for you. Health Gains course material is great for anyone who is: - sick of yo-yo dieting or trying diet after diet without any long-term weight loss or improvement in health - ready to make improvements to their health by improving their lifestyle and the way that they think - ready for real solutions, not a quick-fix starvation diet - open and willing to learn strategies to take back control of their health and weight - too busy or not interested in reviewing the published literature for the most effective long-term weight loss solutions...we've done that for you!
Who should NOT sign up for this program?
This program is not intended for people who are looking for a quick fix or magic pill to solve their health and weight issues. It is also not intended as therapy for any mental health concerns.
Is this program a good alternative to therapy?
This program is not intended to provide therapy for any mental health concerns. Instead, it focuses on building skills and strategies that can be used for improving health and losing weight. If you have anxiety, depression, or other mental health concerns, we encourage you to find a therapist to work with to address those concerns.
Will my insurance company cover the cost of this program?
Many HSA and FSAs cover weight loss products and memberships? We encourage you to talk to your insurance company, FSA/HSA provider, or talk to your doctor to see if your benefits will cover this program.
You can do this, and we can help you.
We've seen people struggle with their weight and and their health for years before finding this balanced approach. Don't waste any more of your precious life caught in the weight struggle. Our experience working with people just like you has taught us that change is possible. You might be asking yourself if you can trust us...
Get to know us better by checking out our websites:
www.dchealthpsychology.com and www.kellydonahuephd.com
Talk to the physicians, primary care practices, and health practitioners who routinely refer their patients to us because they trust us as people and our work.
Your $159 investment is a fraction of the cost of working with a health psychologist like us in a one-on-one setting. And we know you've spent more on the diet books on your shelves, the diet supplements in your cabinets, and the different sized clothes in your closet.
We are giving you our best information in this online module because we care about reaching more people. People like you!
Make the changes you've been wanting to make. Let us help you.
Nothing changes if nothing changes. Join us and enroll now!