Health Gains Weight Loss Program isn't just another diet.
Diets don't work. Lifestyle medicine does.
This program will help you lose the weight and regain your health. For Good. We believe that when you become healthier in mind, body, and spirit, your weight will change as a side effect.
Your Guides: 2 PhD clinical health psychologists with a combined total of 20+ years of experience in weight loss and chronic disease. ** Please note this program is a coaching program and not intended to provide therapy for mental health concerns.
Your Results: Weight Loss and Health Gains
Your Tools: 6 weeks of evidence-based health and weight loss tools focused on nutrition, activity, thoughts, emotions, and behaviors PLUS a 60-minute live, online coaching and education call (audio and video options are available) each week PLUS a community of people with the same goals.
Your Commitment: April 1, 2019 - May 10, 2019
Your Investment: $299 (Just a little more than the cost of ONE individual session with us. You are getting 6 times the access plus information you can keep and use for a lifetime).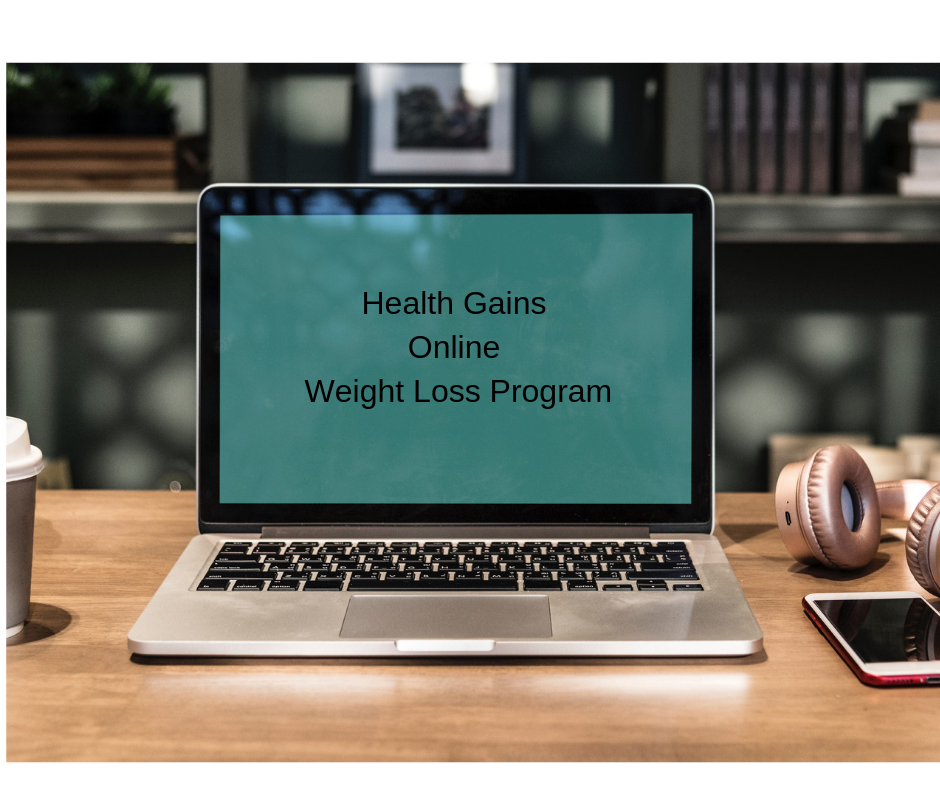 Here's what previous participants said about their Health Gains experience:

"The group was structured well, organized in a way that allowed us to access material easily and progress appropriately. Obviously, the instructors put lots of time and heart into the material."

"The calls were a nice way to engage with coaches and other participants. It allowed me to safely share and learn from others' experiences and struggles."
"The best part of the calls was the fantastic insights, feedback, and gentle suggestions for positive change from Robyn and Kelly."
"I found the videos extremely informative and engaging."

"The thought questions really allowed me to apply the week's lesson and catch my thoughts."
We want to provide you with that same experience. Join us!