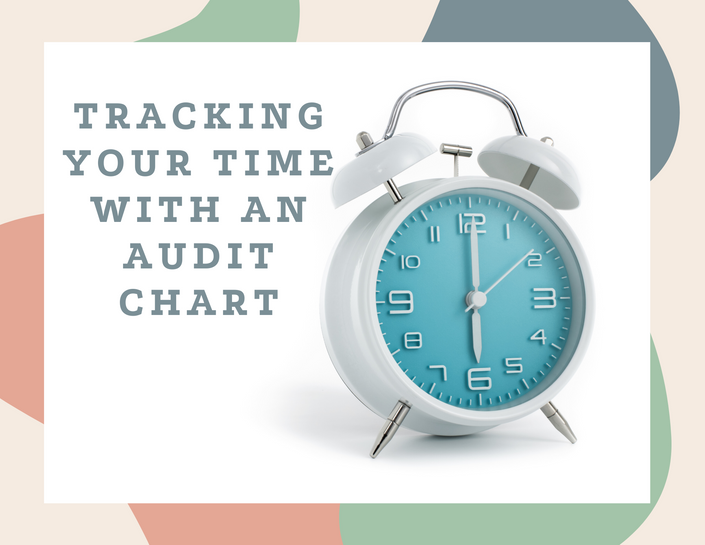 Digital Download: Tracking Your Time with An Audit Tool
Not sure where your day goes? This time audit can help!
Do you get the end of the day and wonder where your time went? You aren't alone.
A few minutes here, time spent there, emails read and returned, and poof your day is over. How did that happen?
We understand.
We've got you covered.
We've worked with hundreds of clients over more than 25 years of clinical practice to help them understand how they spend their time and then allows them to make conscious decisions to end their day feeling happy and productive.
Time tracking has the following benefits:
You'll nurture productivity
You'll learn that you need less time
You'll improve your focus
Your accountability will be enhanced
You'll see what tasks you can release
The time tracking audit tool helps you track your day in small increments so that you can see exactly how you are spending your time. Once you've tracked your time for several days, we then walk you through the process of analyzing how you spent your time so that you can make changes as needed to accomplish more and feel less stressed!
It's worked for our clients, and it can work for you, too!

Your Instructor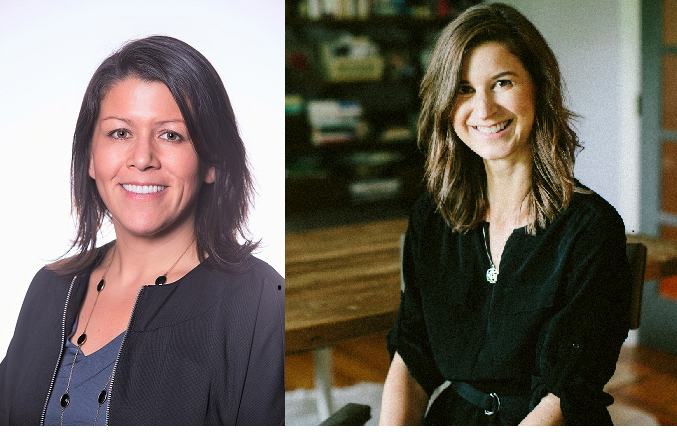 Dr. Robyn Pashby is a licensed clinical health psychologist who specializes in the psychological and behavioral treatment of obesity, binge eating disorder, and other chronic health conditions. In her clinical work, Dr. Pashby has been studying the biological and psychological impact of stress on behavior and on weight for over a decade. She has worked with hundreds of clients in both individual and group sessions to manage anxiety, improve sleep, lose weight, and generally feel healthier. Dr. Pashby has authored or co-authored numerous publications including peer-reviewed scientific articles, book chapters, and blog posts. She has extensive training in Cognitive Behavioral Therapy and Interpersonal Psychotherapy. She lives in Washington DC with her husband and daughter and their dog. You can find out more about Dr. Pashby at her website: www.dchealthpsychology.com or reach her directly at [email protected]
---
Dr. Kelly Forys Donahue is a clinical health psychologist and change coach in practice for over 12 years specializing in the treatment of anxiety, depression, obesity, and chronic health conditions. She is passionate about teaching and empowering others to make small changes in their thinking and behaviors to create big improvements in their health and life. Her book Everyday Self-Care: Your Proven, Holistic Guide to Feeling Better outlines her best strategies for improving health. She enjoys working with clients in an individual and group setting in person and virtually via telephone and video conference. Dr. Donahue lives in Frederick, MD with her husband and son. You can find out more about Dr. Donahue at www.kellydonahuephd.com or reach her directly at [email protected]

Course Curriculum
Taking Control of Your Time
Available in days
days after you enroll
Frequently Asked Questions
What exactly is included in this product?
This product is a tracking tool that will help shed light on your day and will help you answer the question, "Where did my day go?" This is a tool you'll have in your toolbox to use again and again.
How long do I have access to the product?
You'll have lifetime access to the product in its current location. In addition, you can download the product to your computer to use at your convenience!
If you're ready to feel productive with your time and to have time for the things you value, this tool is for you!