Welcome message from Dr. Pashby and Dr. Donahue (2 min)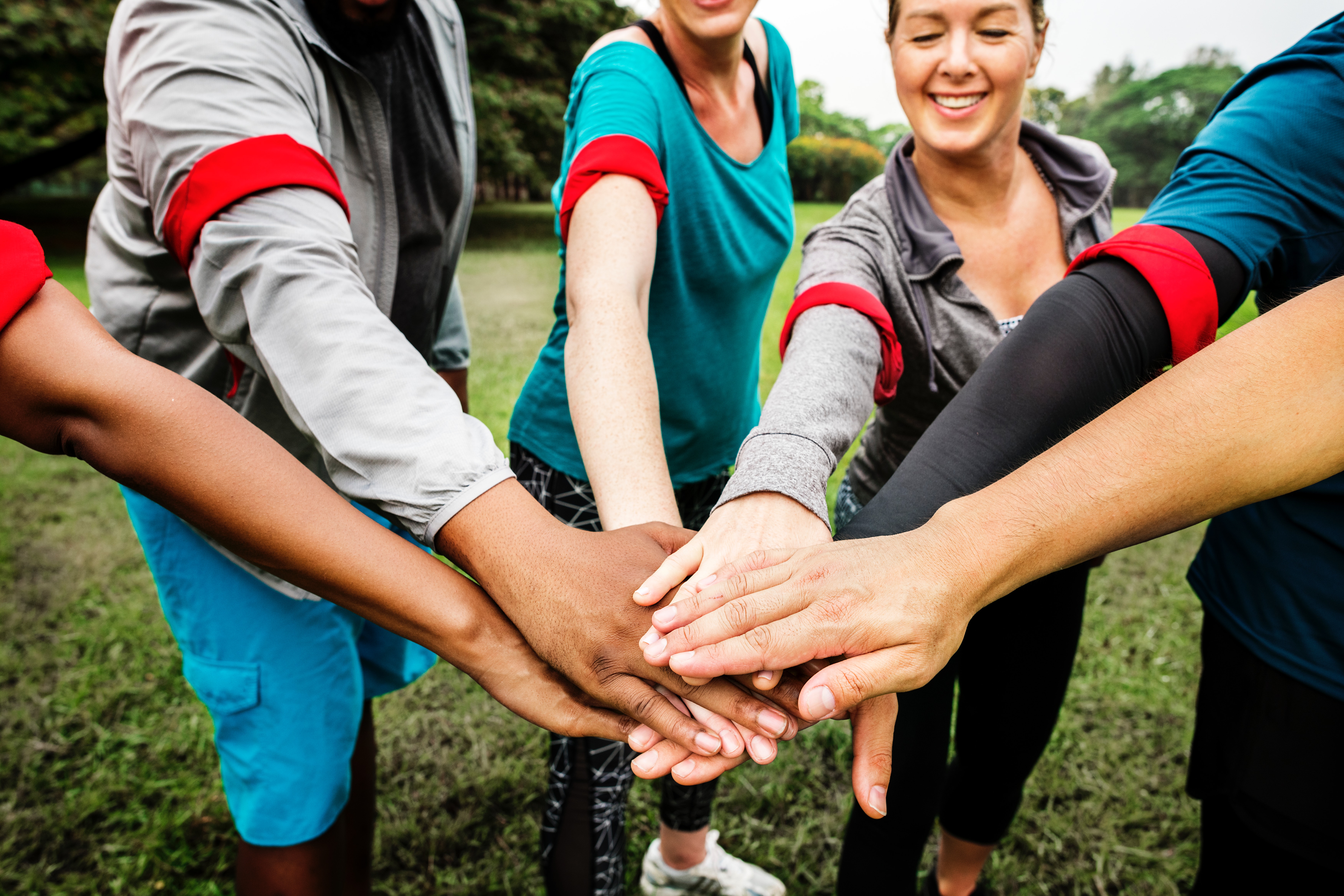 Welcome to the Health Gains Weight Loss Program. We are so glad that you are here! We acknowledge you for taking the first step--investing in yourself.
The knowledge that you will gain here is designed to help you become healthier. As a result of being healthier in mind, body, and spirit, your weight will normalize. This is not a quick-fix diet. You've probably tried many of those, and you know that they don't work in the long-term. The evidence-based lifestyle medicine tools that you will learn and practice in this class are designed to fit into your life and to become part of your life for years to come!
Together, your instructors have over 20 years of combined experience working with clients on weight loss and improving chronic conditions. We are passionate about teaching our clients tools and providing them with ongoing support to implement those tools in the real ups and downs of life.
You'll have access to a new lesson each Monday. The lessons don't disappear, so go through the material at your own pace. It is yours to keep. Each lesson will provide valuable content and resources for further study if you are interested.
Our group education and coaching call with be held each Thursday from 8:30pm Eastern to 9:30pm Eastern. We will review that week's lesson, answer questions, and coach group members on any issues they are having. You will receive a link from Zoom to join the live call. Don't worry if you can't attend the call in real time. We will post the recording here in the week's material.
Click below to listen to our welcome message!